Baking With Xanthan Gum
Views:2 Author:Site Editor Publish Time: 2019-05-20 Origin:Site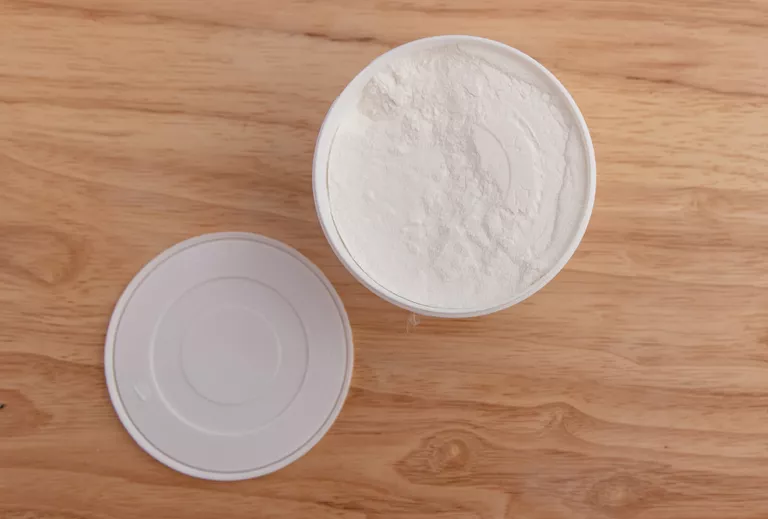 Baking With Xanthan Gum
Although xanthan gum is included as an ingredient in many processed foods, people who use it at home in recipes and cooking are most likely to need it for gluten-free baking. In fact, it's nearly impossible to make good gluten-free bread and other baked goods without some sort of gum ingredient, usually either xanthan gum or guar gum.
The gluten in wheat flour makes dough stretchy and springy. Gluten-free flour, which usually is made from a blend of gluten-free grains and other starches such as rice, tapioca, sorghum, and potato, lacks that springy quality. Xanthan gum or another type of gum, such as guar gum, can imitate that quality; without a gum ingredient, gluten-free baked goods tend to be dry and crumbly.
You don't need much xanthan gum to make this work: start with 1/4 teaspoon for every cup of gluten-free flour. You can add more (up to 1 teaspoon per cup) for recipes that call for very stretchy dough, such as homemade gluten-free cinnamon buns or pizza crust, so don't be afraid to experiment with your recipes. Still, be careful not to overdo it, since too much xanthan gum can cause your baked goods to be sticky and rubbery in texture.