Malic Acid: Your Key to Smoother, Younger Skin
Views:2 Author:Site Editor Publish Time: 2019-05-13 Origin:Site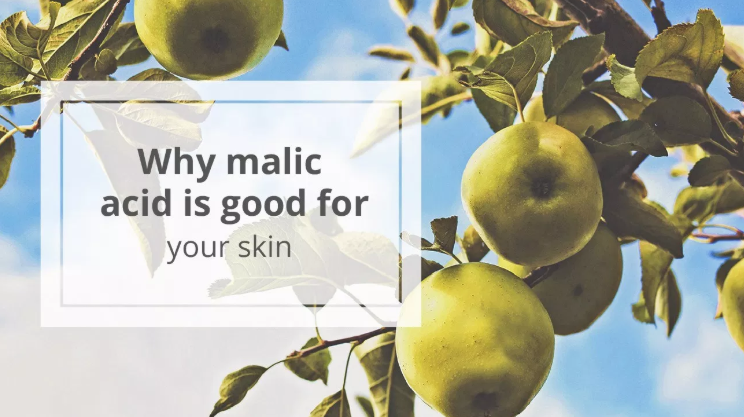 Despite its sinister sounding name, the word malic acid comes from the Latin word malum, which means apple. Malic acid was first isolated from apple juice in 1785, and it's what gives some foods and drinks a tart taste. If you're a fan of slightly acidic wine, malic acid probably played a huge role. It's also a common ingredient in many hair and skin care products that include:
shampoos
body lotions
nail treatments
acne and anti-aging products
Malic acid is part of a family of fruit acids, called alpha hydroxy acids (AHAs). Alpha hydroxy acids stimulate exfoliation by interfering with how your skin cells bond. As a result, dull skin is removed to make way for newer skin. Skin care products that contain malic acid can provide benefits that include:
skin hydration
exfoliation, or the removal of dead skin cells
improved skin smoothness and tone
reduction in wrinkles
Your body also produces malic acid naturally when converting carbohydrates into energy. Movement would be very difficult without malic acid. It'll probably be no surprise that malic acid also has other health benefits too.