Does stevia cause any side effects?
Views:1 Author:Site Editor Publish Time: 2019-06-26 Origin:Site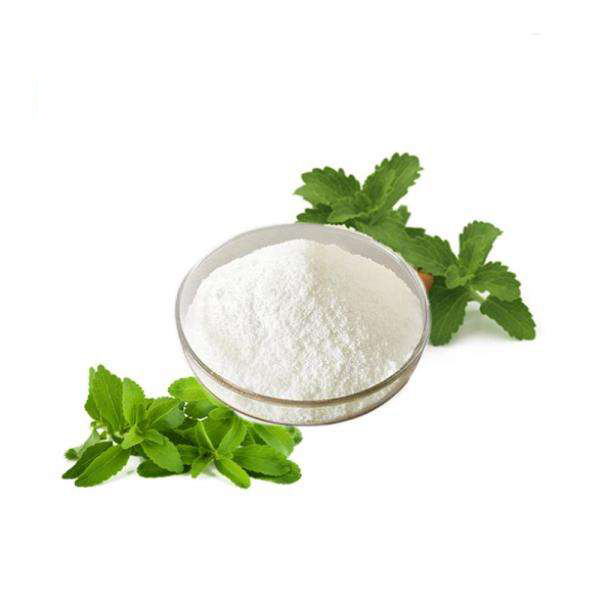 Does stevia cause any side effects?
The FDATrusted Source says stevia glycosides, such as Reb-A, are "generally recognized as safe." They haven't approved whole-leaf stevia or crude stevia extract for use in processed foods and beverages due to a lack of safety information.
There's concern that raw stevia herb may harm your kidneys, reproductive system, and cardiovascular system. It may also drop blood pressure too low or interact with medications that lower blood sugar.
Although stevia is considered safe for people with diabetes, brands that contain dextrose or maltodextrin should be treated with caution.
Dextrose is glucose, and maltodextrin is a starch. These ingredients add small amounts of carbs and calories. Sugar alcohols may also slightly tip the carb count.
If you use stevia now and then, it may not be enough to impact your blood sugar. But if you use it throughout the day, the carbs add up.
A 2015 studyTrusted Source reported a possible link between nonnutritive sweeteners, including stevia, and disruption in beneficial intestinal flora. The same study also suggested nonnutritive sweeteners may induce glucose intolerance and metabolic disorders.
As with most nonnutritive sweeteners, a major downside is the taste. Stevia has a mild, licorice-like taste that's slightly bitter. Some people enjoy it, but it's a turn-off for others.
In some people, stevia products made with sugar alcohols may cause digestive problems, such as bloating and diarrhea.